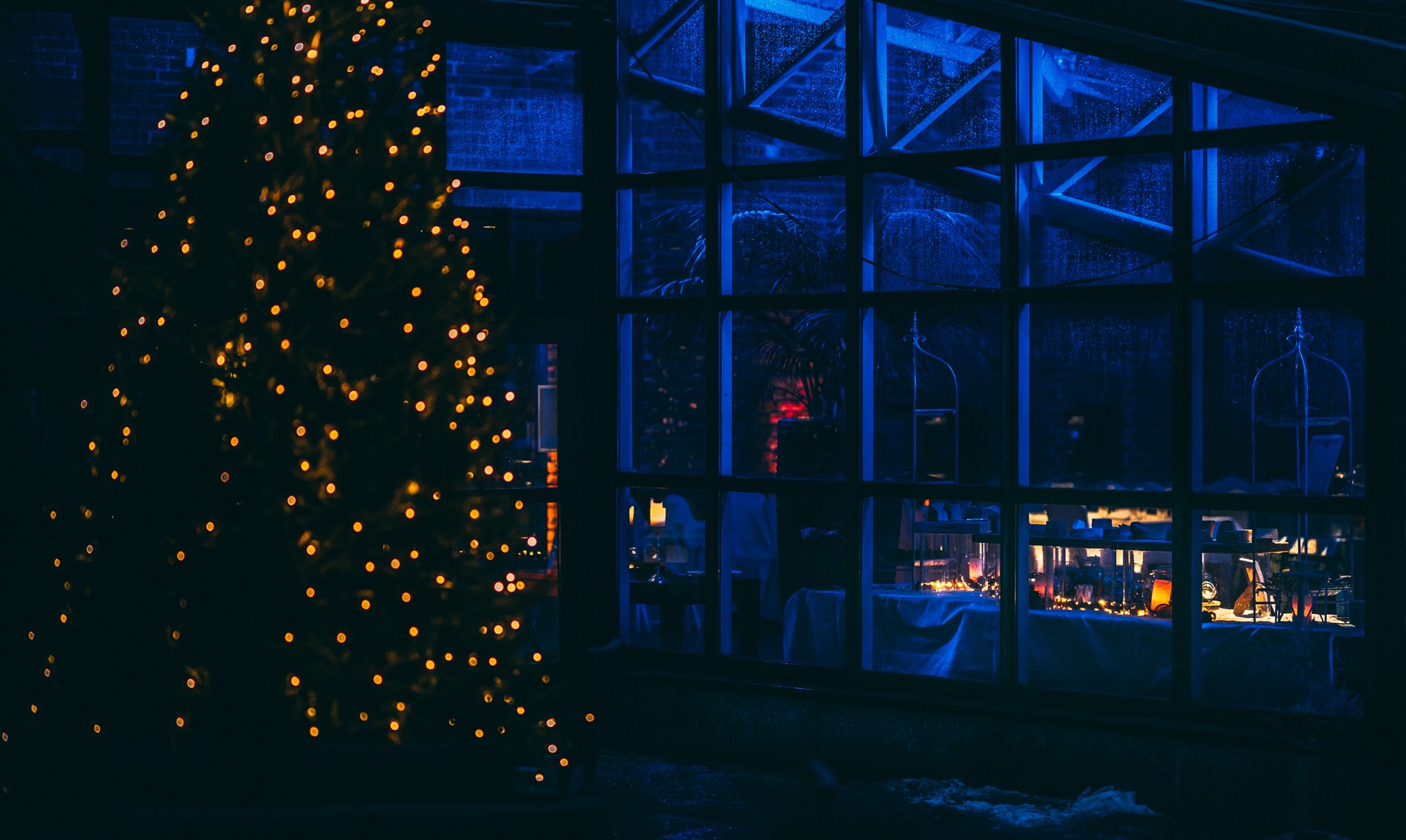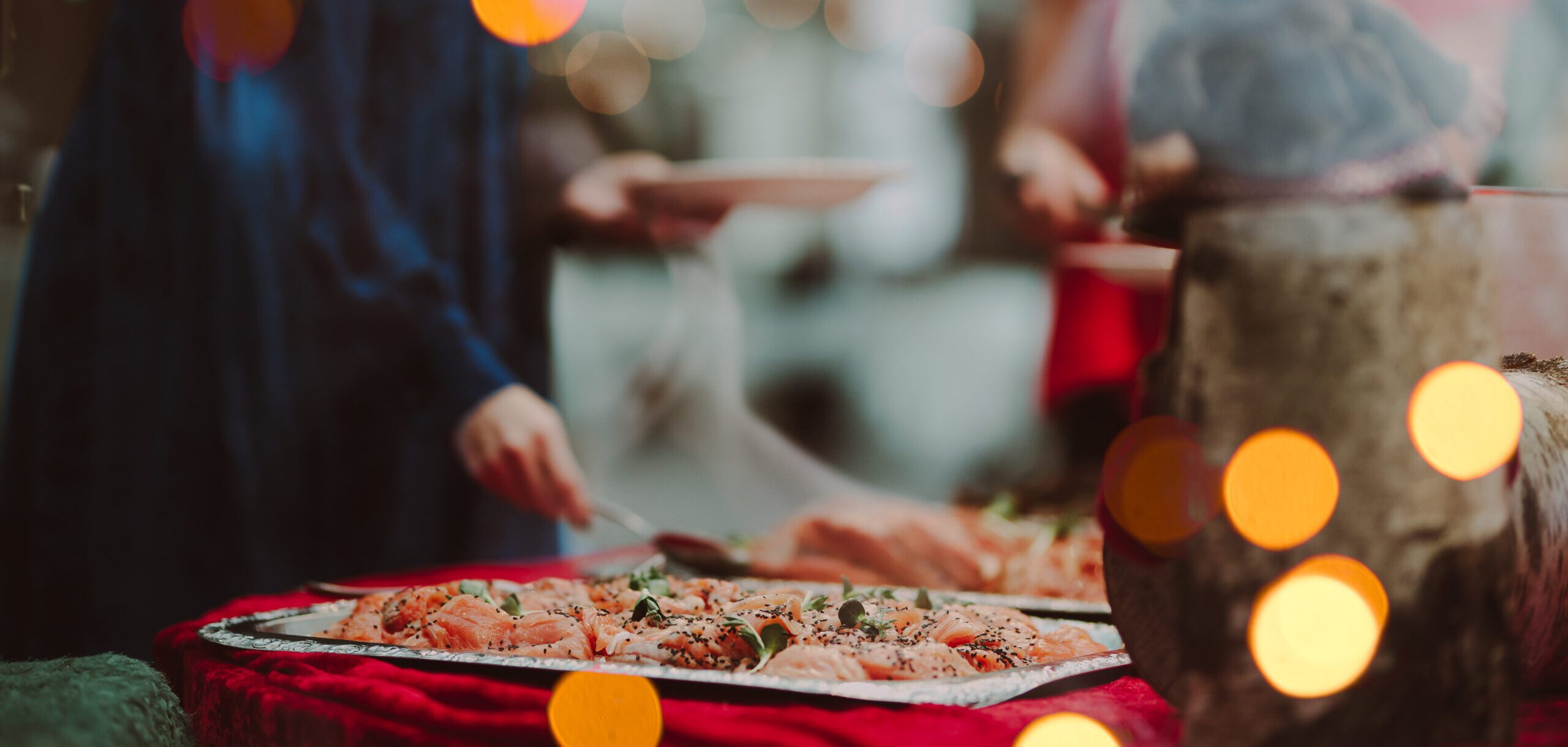 Christmas buffet 2023
Sipuli's traditional Christmas buffet is set again from December 8th to December 22nd, 2023.
Settings
8.-21.12.2023
Mon-Fri 11.30-15.00 and 17.00-22.30
Sat 12.00-16.00 and 18.00-22.30

22.12.
Setting 11.30-15.00
Christmas buffet á 59€
Elves aged 12 and younger: €2.00 per year of age.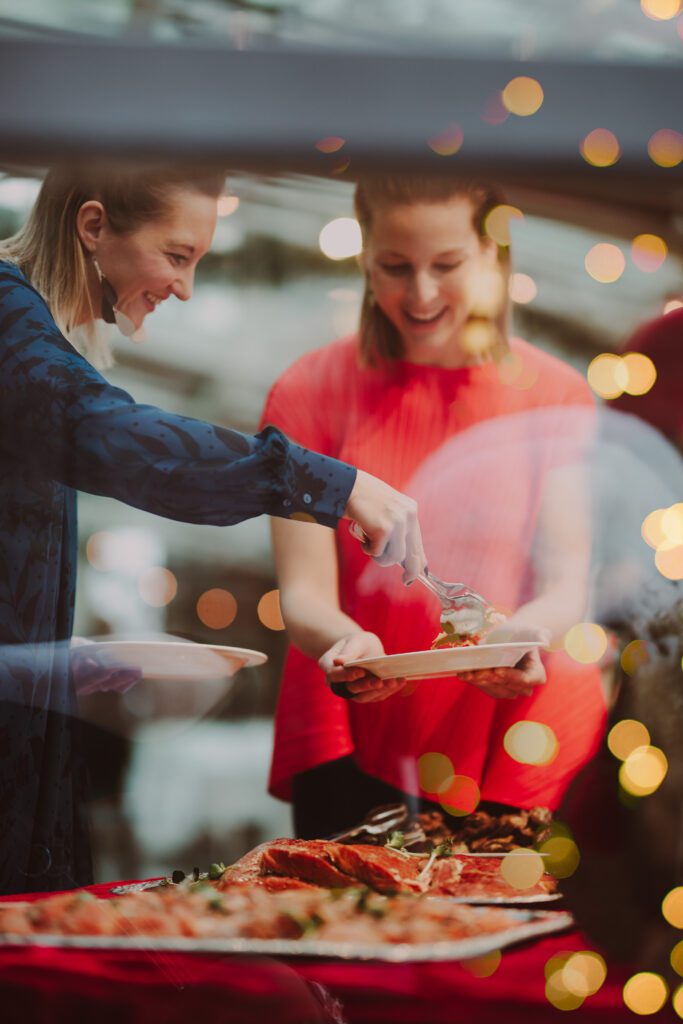 STARTERS
White fish roe with chives sour cream mousse (L,G)
Cavi-Art (V,L,G)
Toast Skagen (L,G)
Smoked salmon with lemon sauce (DF,G)
Ginger cured salmon (DF,G)
Blackcurrant herring (DF,G)
Juniper-lingonberry herring (DF,G)
Tarragon-mustard herring (DF,G)
Traditional pickled salmon rolls (DF,G)
Garlic marinated roasted beef with cranberry sauce (DF,G)
Hare terrine with rosmary and red onion jam (L,G)
Duck liver mousse with grape-sherry jam (L,G)
Quinoa salad with herbs, Jerusalem artichokes and olives (V,G)
Roasted beet root, hazelnut and blue cheese (LL,G)
Wild mushroom salad with horse radish and sprout (L,G)
Fresh green salads with pomegranate vinaigrette (L,G)
Boiled Finnish potatoes with melted dill butter (L,G)
Selection of bread and butter (L)
MAIN COURSES
Roasted Artic char with fennel butter sauce (L,G)
Pan fried lamb roast with juniper sauce (L,G)
Braised red cabbage and root vegetable bake (L,G)
CHEESE SELECTION
7 different French cheeses
Apricot compote (V,G)
Blackcurrant compote (V,G)
Honey roasted nuts (DF,G)
House seed crackers (L)
Ginger bread (L)
SWEETS
Cinnamon yogurt pannacotta with brandy-cherries (L,G)
Berry cake (DF,G)
Macarons (L)
Selection of chocolate (LL)
Marmalade (V,L)
VEGAN MENU
Vegan starter plate (also different choices in the buffe) V,G
Truffle arancini, cauliflower puree with herb vinaigrette V
Dessert plate V,G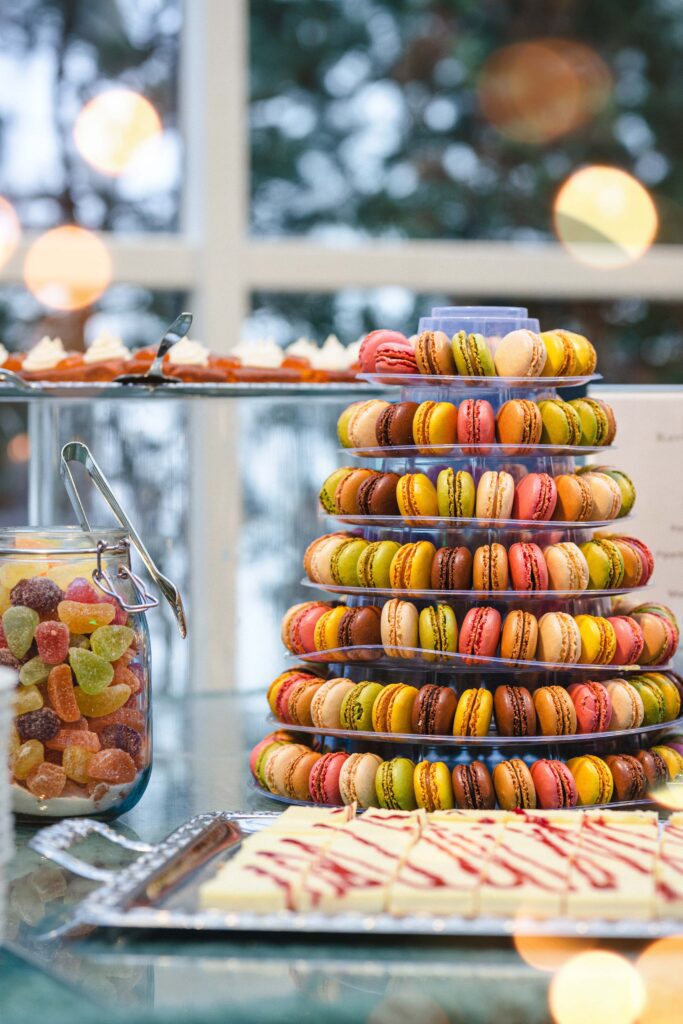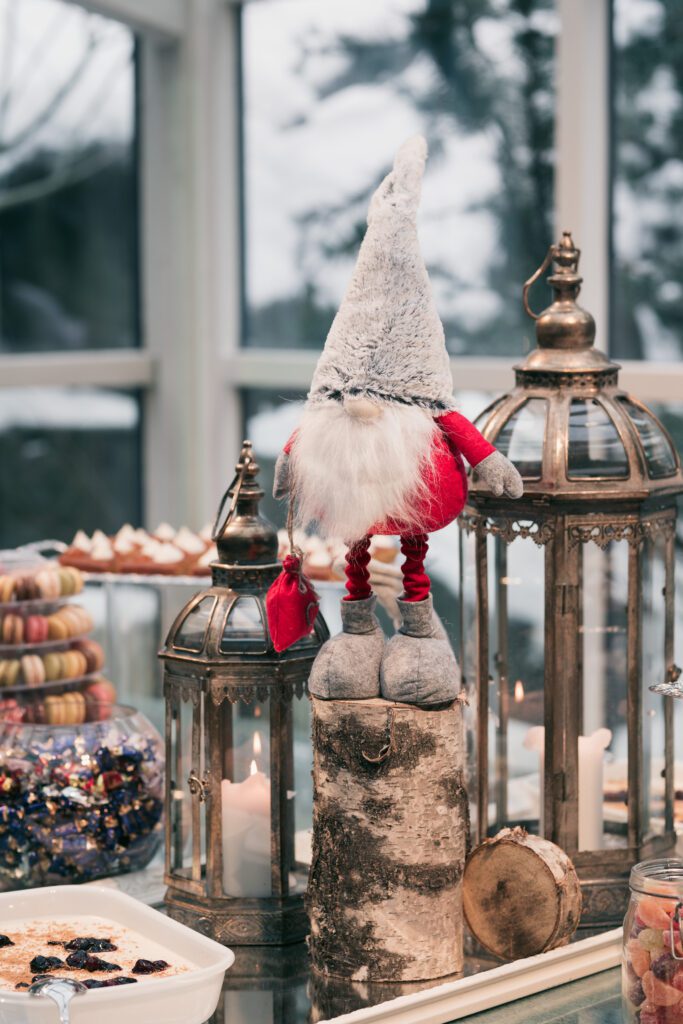 GLOGG
Sipuli's Makasiini glogg 10€
Makasiini alcohol free glow 7€
SPARKLING
Pata Negra Brut Cava, Spain 8,00€
G.H. Martel Champagne Prestige Brut, France 12,00€
SCHNAPPS
Koskenkorva 8,80€ / 4cl
Skåne Akvavit 9,30€ / 4cl
Marskin Ryyppy 9,50€ / 4cl
COFFEE & AVEC
Coffee + Hennessy V.S 14,00€
Coffee + Baileys Irish Cream 12,00€
Hennessy V.S 11,00€ / 4cl
Hennessy V.S.O.P 13,80€ / 4cl
Boulard Grand Solage 11,40€ / 4cl
Baileys Irish Cream 8,80€ / 4cl
Coffee / Tea 4,30€
MUUT JUOMAT
Hartwall Aura III Lager 0,33l 8,00€
Maku Brewing IPA 7,3% 0,33l (gluten free) 9,50€
Heineken 0,0% 6,00€
Pepsi, Pepsi Max, Jaffa, 7Up Zero Sugar 4,00€
Thoreau Mineral Water 4,00€
Garderobe service is added to the table bill 3,50€ / per person
All prices include VAT, we reserve the right to revise our prices and products at any time.